Pröbstel Anlagen & Apparatebau
With us you will find great know-how in special machinery-, apparatus-, system-, metal construction according to construction plan.
Proven quality and transport worldwide ensure your success.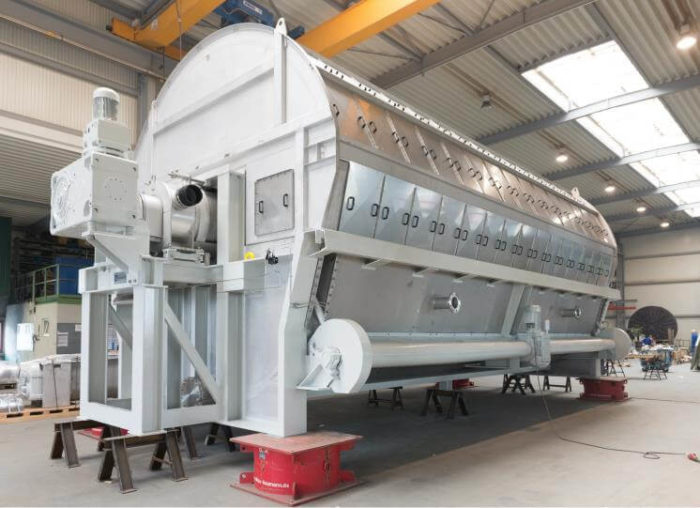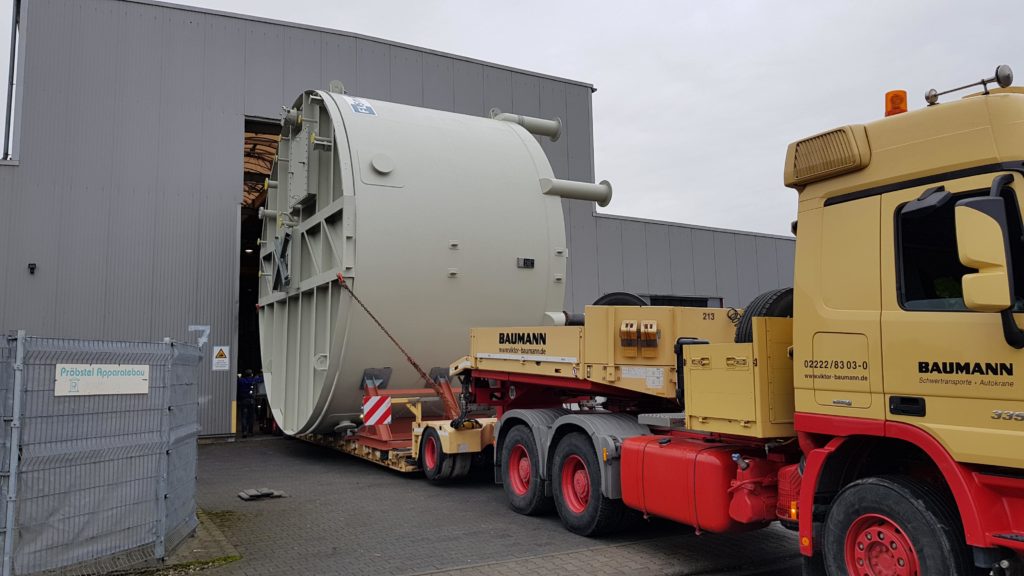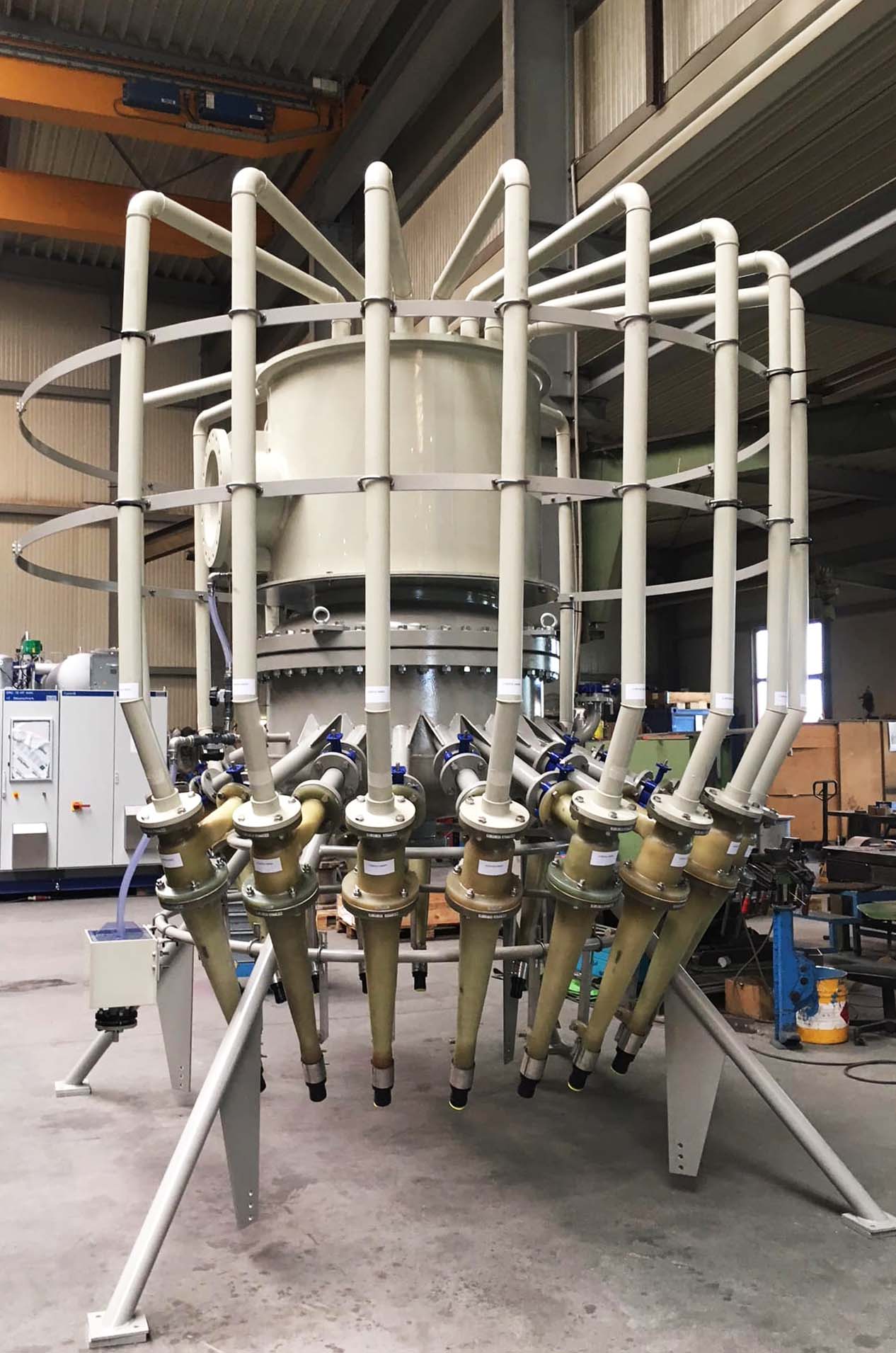 Do you have an order for us?
Consultation & Improvement
We advise and improve your orders, no matter how special they will be. It is very important to us to get the best out of your project or vision. The production is reliably carried out according to your construction plans and specifications. Each product receives an individual problem solution.
Planning & Implementation
Precise and reliable production in the areas of steel construction, mechanical engineering, metal construction, steel structures, metal construction, pipe construction, container construction according to your construction plans and specifications!
Production in production halls
We produce everything locally in our state-of-the-art production halls – made in Germany. Here, we have a crane and load capacities of up to 45t per machine at our disposal! The building of a new production hall with a crane capacity of 32t has enabled us to take on even larger special constructions.
The detailed documentation ensures that we can trace the quality of the scope of services at all times. An exact and precise control of our machines after production is guaranteed at all times! In order that the high standard of quality can also be guaranteed in the future.
Proof of quality as a specialist welding company and as a metal and mechanical engineer, TÜV welding certificates for very high-quality stainless steels and steel, procedure tests, dye penetrant tests and X-ray tests are part of our everyday work!